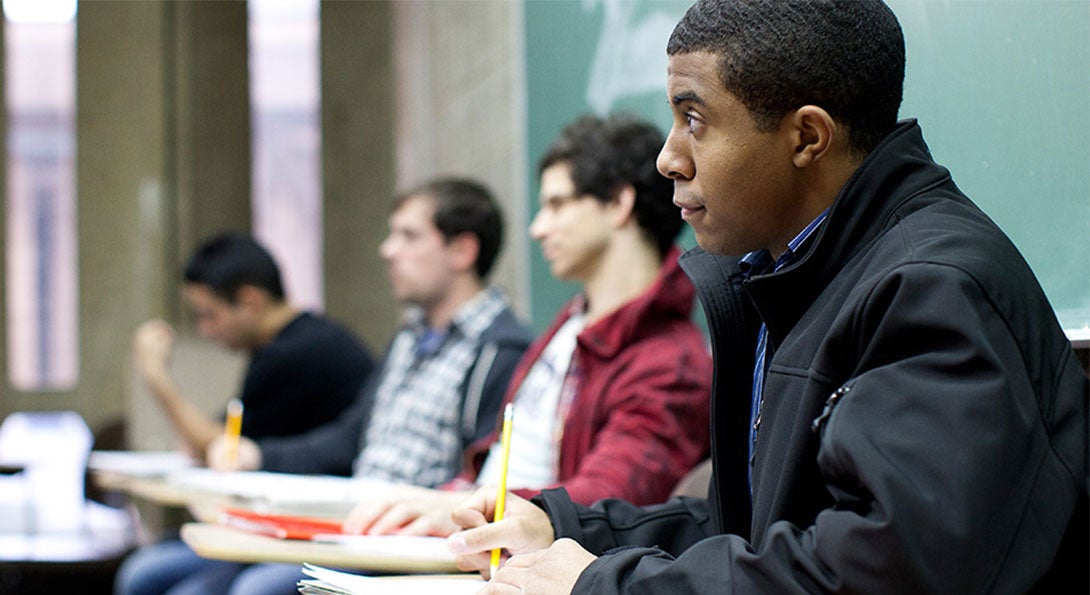 The Graduate Program in Anthropology
Our programs
We offer several graduate degrees within the Anthropology department. All of our graduate students have the opportunity to collaborate with faculty  at the  Field Museum and access the resources offered by this world-class museum. All students are included within this collaborative relationship – no special applications are necessary.
Program Details
The UIC Anthropology graduate program is competitive and receives many applications each year. All members of the admissions committee, with representatives from both UIC and the Field Museum,  review admission materials. The committee members will review college transcripts, GRE scores, letters, personal statement, and any other materials included (i.e. CV or writing samples). Some faculty place more emphasis on previous fieldwork than others, while some look for language skills or unique experiences, and others stress test scores and grades. Regardless, all members of the committee look for evidence of academic excellence and a clear match between your interests and those of our faculty. We have no maximum or minimum number of students that we accept each year.
Important Dates
Applications are due on December 15 for the Fall term (we do not admit students for Spring or Summer entry).
Notification letters are sent in mid-March with an April 15 deadline for acceptance.