Undergraduate Academics – 2022/2023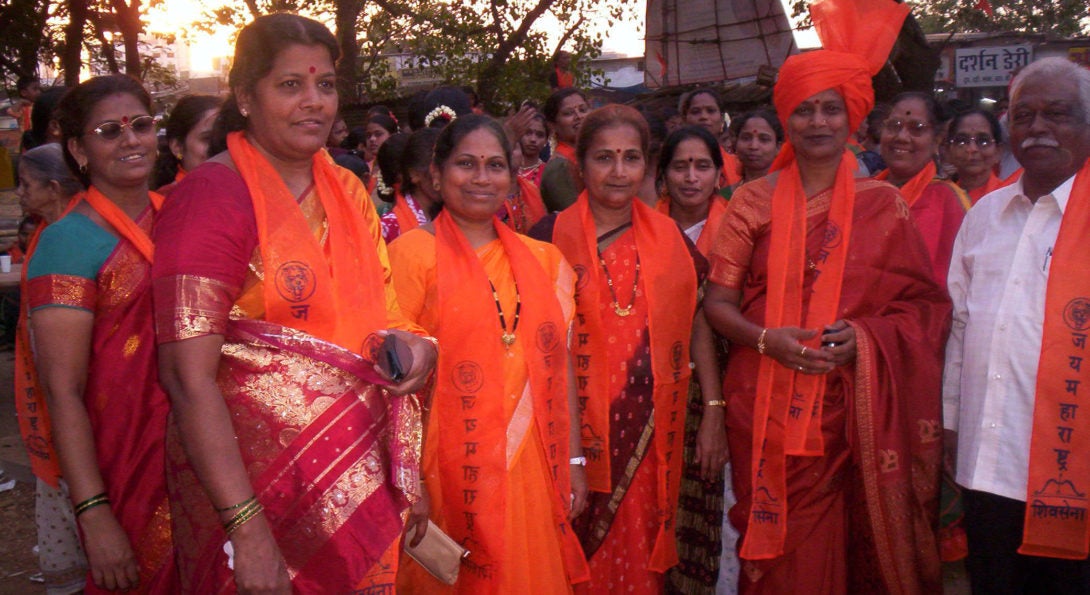 The requirements for the major and minor in anthropology provide students with many opportunities to explore all the sub-fields of anthropology and work closely with professors in the department.
Undergraduate Courses in Anthropology

The Department of Anthropology offers a wide variety of courses for undergraduategraduate students. Our courses are taught by professors within our department who specialize in the areas in which they are teaching. Courses are most often a mixture of lecture and discussion. These discussions are designed to engage students from all backgrounds and experience through natural debate and critical thinking  about the course material.

Our course list for each semester reflects a changing palette of research specialties. While there are a core set of courses that are offered during each semester, there are always a number of courses that are designed around special topics and interests. The full list of courses offered within the department can be found within the  Undergraduate Course Catalog.

Requirements for majoring in anthropology

The requirements for the anthropology major are designed to introduce students to the three sub-disciplines of anthropology that we offer: biological anthropology, archaeology, and socio-cultural anthropology. In addition, students can opt to concentrate their elective credits toward concentrations in one of the major sub-fields or in topics such as medical anthropology, environmental anthropology, and urban anthropology.

Lower Level Requirements

There are three required lower-level courses in our curriculum. They are the basic introductory courses, which cover the basic three fields of the discipline:

ANTH 101 World Cultures: Introduction to Socio-cultural Anthropology
ANTH 102 Introduction to Archaeology
ANTH 105 Human Evolution

Secondary Level Requirements

The next level of requirements is organized by sub-disciplinary categories. Students need to take at least one 200-level selective course from each of the sub-disciplines. Most of the 200-level courses count as selective towards the major.

Biological Anthropology

ANTH 231 Fossil Humans
ANTH 235 Biological Bases and Evolution of Human Behavior
ANTH 237 The Human Skeleton
ANTH 238 Biology of Women
ANTH 239 Special Topics in Biological Anthropology

Archaeology

ANTH 220 Method and Theory in Archaeology
ANTH 221 Old World Archaeology
ANTH 223 Southwestern Archaeology
ANTH 224 Archaeology of Mainland Southeast Asia
ANTH 226 Archaeology of North America
ANTH 227 Ancient Civilizations of Mexico and Central America
ANTH 228/LALS 259 Ancient Civilizations of South America
ANTH 229 Special Topics in Archaeology

Socio-cultural Anthropology

ANTH 200 Anthropological Theory
ANTH 214 Sex and Gender in World Cultures
ANTH 215 Anthropology of Religion
ANTH 216 Medicine, Culture, and Society
ANTH 217 Special Topics in Cultural Anthropology
ANTH 218 Anthropology of Children and Childhood
ANTH 219 Anthropology of Globalization

Upper Level Requirements

Four other anthropology courses are needed to complete your requirements. These courses are electives but two of the four must be at the 300 or 400 level. The purpose of this requirement is to ensure that each of our students gains experience exploring different substantive anthropological issues.

We also require that all of our students acquire and demonstrate fine writing skills. We work on honing these skills in many of our courses but it is our required course ANTH 309 (Writing Culture) that deals with the nuts and bolts of anthropological writing.

Distinction in Anthropology

To be considered for distinction, a candidate must have a 3.00/4.00 cumulative GPA and meet all the requirements for a major in Anthropology, plus the following:

3.50/4.00 GPA in the major for Distinction
3.75/4.00 GPA in the major for High Distinction
3.75/4.00 GPA in the major and satisfactorily complete a thesis in ANTH 390—Honors Research for Highest Distinction. This course involves the preparation of an honors research paper, under the supervision of a faculty member of the student's choosing, and its acceptance by a three-member honors committee especially constituted for this purpose.

Requirements for a minor in anthropology

Students from other disciplines who want to minor in Anthropology must complete 20 semester hours as outlined below. Courses for the minor are chosen in consultation with the Director of Undergraduate Studies.

Required Courses

ANTH 101 World Cultures: Introduction to Anthropology
ANTH 102 Introduction to Archaeology
ANTH 105 Human Evolution

Three additional courses at the 200-, 300-, or 400-level

Total hours for an Anthropology Minor: 20

For additional information, see the Undergraduate Course Catalog.